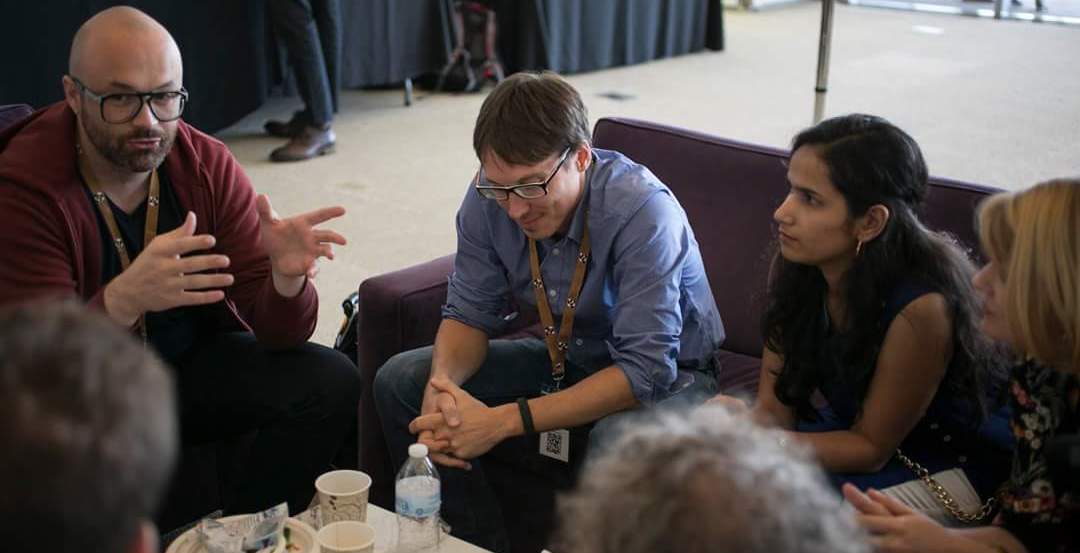 Bio Entrepreneurship Program
7th May 2018 to 10th July 2018
Riidl, Bhaskaracharya Building, Somaiya Vidyavihar, Mumbai.
Bio-entrepreneurship program will focus on product development and go to market strategies. This program will run for two months and during this period students/individual/team will start from ideation to the product/prototype development and market research with a proper business plan. At the end of two months, winners will be declared on the basis of their performances and milestones achieved.

In the two months of time, the teams will be exposed to various mentors from technology, business and design verticals, also they will be taught how to do market research and make business plan. The teams will be given a specified budget and basic materials. If they need anything else depending on their product/ project design, they must bear the expense.


Eligibility Criteria:
Highly motivated Teams / individuals can apply
Startup who already have a Proof of Concept / Prototype / Demo can apply to this program.
Duration: 5 Weeks
Registration Fees:​ INR. 2500 per team (Maximum 4 members per team)

Module No.
Module Description
No. of Weeks
1.
Ideation and Opportunity Evaluation
1 Week
1. Design thinking : Understanding customer needs
2. Problem Identification:


Complex problem breakdown
Defining a problem statement

3. Opportunity evaluation:


Identifying the market
Value proposition

4. Recruitment / Team Building:

Effective team communications
Intrapreneurship
Identifying appropriate personnel

2.
Ideation and Opportunity Evaluation
3 Weeks
Indian Startup Ecosystem


Startup India Policies
Intellectual Property Rights
Government Schemes
Registering a Company in India
Product & Company certifications (ISO, FSSAI)

Product Design

User Experience
Design for Manufacture

Operations

Fundamentals of Finance

Financial Modelling
Budgeting & Accounting
Investor Engagement and Guidance
How to read Term sheets

Entrepreneurial Strategizing

Business Model & Business Plan

Communications & Marketing

Branding & Marketing
Data Analytics
Art of Pitching
Establishing business relations and networking

3.
Experiential Learning

Prototype Refinement
Mentor Interaction
Field Visit

Every Week
4.
Pitching Session
1 Week