80+ Total Startups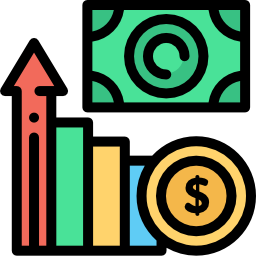 $3 Million+ Funding Raised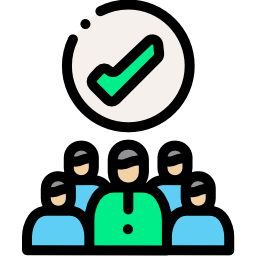 400+ Full Time Jobs Created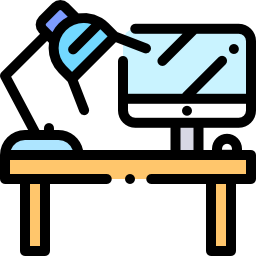 20 Currently incubated
We accept startups in the domain of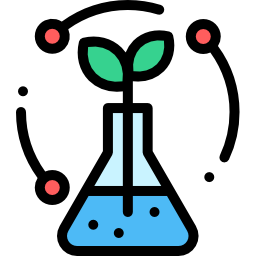 Biology
Food, Biotech, Healthcare, Agriculture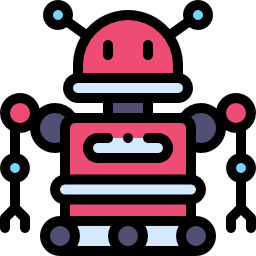 Hardware
SportsTech, IOT / industry 4.0, Robotics, Mobility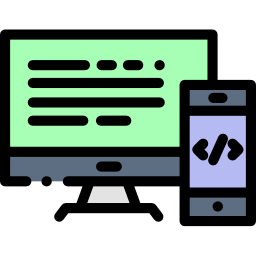 Software
AI & ML, Web and App, Blockchain, AR VR
Startups Incubated at Riidl
Square Off
Worlds Smartest Chessboard
My Cute Office
Aggregator for office spaces
Kustard
Kustard is a digital product & innovation studio
Aitoe
Leveraging the power of intelligent video analytics on cctv survellience.
Health Eatos
Health-Eatos are nachos made from beans that will give you high protein, fibre and essential nutrition at affordable prize and most importntly tasty, crispy.
Dial Care
DialCare aims to be the one stop shop for all your healthcare needs.
Offee
HYPER LOCAL CONTENT DISTRIBUTION PLATFORM
Wohlig
Wohlig is catalyst that transforms the clients perspective of technology and empowers them to take advantage of the digital revolution that is constantly evolving.
Tehcgenium
Web Apps, Mobile Apps and Online marketing We are the bridge between Brick n Click!
Clinicia
Clinicia aims to support healthcare providers to build a stronger relationship with their patients by providing advanced software technologies.
KRATU
We undertake the projects on 2D plotting, 3D modelling, Design calculations, FEA, Ansys, Hypermesh for civil, mech and electrical.
The Doggie Professor
Solutions for pet care.
Square One Studio
AR VR services.
3D Wale
3D wale - Manufacturer of lacquer, base coat & colour coatings material in Thane, Maharashtra.
Live Fiesta
Online portal for selling event tickets.
ScienceUtsav
ScienceUtsav is a parallel educational program for children of age 05 to 14 years.
Factory KaMaal
Factory KaMaal is a digital platform that provides e-commerce solutions.
AgroBeads
Beads for better crop yield, growth of plant and to increase fertility of soil.
Sterifast
Sterifast excel in Sterilization & Disinfection in vast field of application.
10 Magazine
Ten Connect is a creative and digital platform aiming to spread knowledge in a way that 'Knowledge Won't be Boring'.
CrossNibble Technologies
CrossNibble Technologies is a portal for Web Solutions.
Dog My Love
Provides Dog care products and accessories for your canine companion needs.
Pixel Kiosk
PixelKiosk provides full-service digital business solutions.
One Bit Technology
It provides training in the field of Android, Virtual reality, Drone development, Big Data Analytics and Machine learning.